L
i spent his younger days as a construction worker in Taiwan. With an ambition to advance his career, he began working every day—day after day, week after week. The constant stress became so overwhelming that he started drinking, smoking, and gambling to cope. Li's lifestyle put a strain on his family, and his wife left him.
Not long after she left, Li had a stroke. He had an emergency operation to remove a blood clot, and it saved his life.
But all of this wasn't enough for him to make changes. Li continued living the same lifestyle as before.
One day, Li had a conversation with his cousin. His cousin shared God's guidance for living healthfully and the hope that Jesus could bring to his life. Li rejected the ideas but joked that he would join his cousin at church someday.
Twenty years later, Li was at a hospital again. He had had a heart attack, and he was fortunate to be alive. He remembered his cousin's words, and he cried out for God to be with him.
While in the hospital, Li contacted the local Seventh-day Adventist church. Members came to pray for him and thanked God for his miraculous survival.
The church had an urban center of influence, a building located in the city where the church members worked to help meet people's needs and introduce them to Jesus. The members provided Li with care, companionship, supplies, healthy food, and prayers, which turned his life around. He went with them to deliver supplies to people's homes, attended Bible studies, and began to feel a new sense of hope in his life.
One Sabbath morning at church, Li heard a song that reminded him of a song he used to sing when he was a child. He felt the Holy Spirit touching his heart, and at that moment, he accepted the Lord and decided to be baptized. He knew that this time, God had saved his life in a different way.
Li now serves as a deacon in church and is an active participant at the urban center of influence.
In 2018, a portion of the Thirteenth Sabbath Offering was used to build several urban centers of influence across Taiwan. Through the work of these centers, people like Li have come to accept Jesus into their hearts.
Please pray for urban centers of influence across this region, and thank you for your contributions to the Thirteenth Sabbath Offering!
More Children's Mission Stories
Find dozens of inspiring mission stories for children at AdventistMission.org/childrens-mission-quarterly.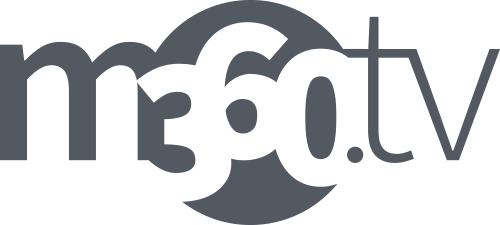 Watch this story in action at m360.tv/s2145!