Missionaries for Jesus
Each quarter, we produce printable offering banks, special videos, and printable coloring pages just for kids! Use these materials at home, in Sabbath School, or as part of a school curriculum.
Check back regularly for new resources!
---
The current quarter's children's video is listed here. For more videos, visit our children's page at m360.tv/children.
---
For the first time we are offering your children their very own copy of the Little Missionaries" Coloring Book. It features scenes from some of our most exciting children's mission stories.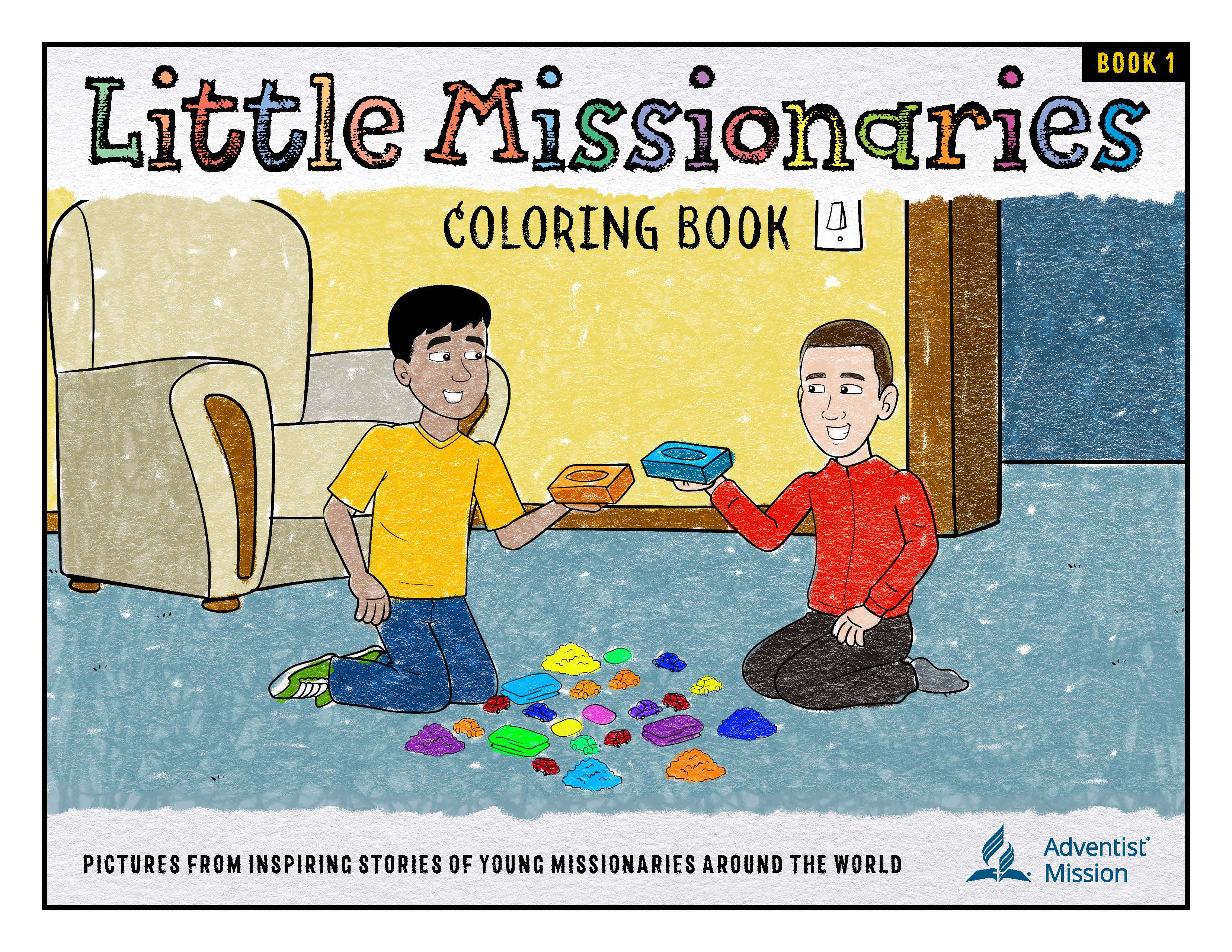 ---