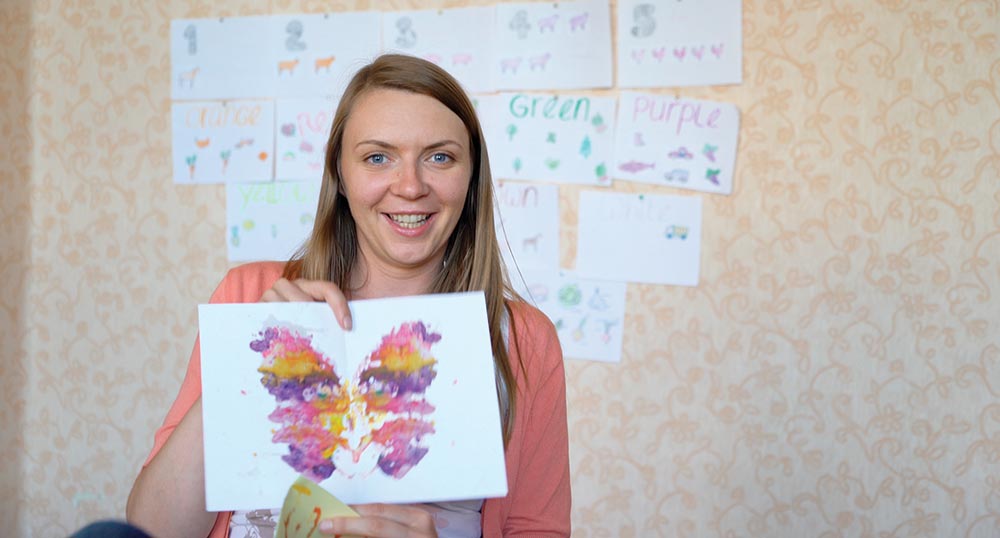 The Potatoes and Porcupines story begins with the captions.
---
Ginta loves her ministry, but living in a different culture has been challenging for her.
"It's been very hard for me," she says. "You are from another country, and the people don't know you. In the beginning, the children just watched what I was doing, but now they've started to be friendly to me. Just today a few of them said, 'Teacher, we love you!' It's really nice. And it was the same for the parents. In the beginning, they were very distant, but eventually, they began to trust me."
Once Ginta establishes a relationship with a child, she's able to talk to them about Jesus.
"I don't want to be just a teacher," she says. "I want to be their friend. I want to tell them about God and how much He loves them."
Ginta's ministry has resulted in some 15 to 20 people studying the Bible with a Global Mission pioneer named Gotcha. The group worships together every Sabbath.
Please pray for Ginta and Gotcha as they share Christ at this Life Hope Center, and thank you for your continued support of Global Mission projects.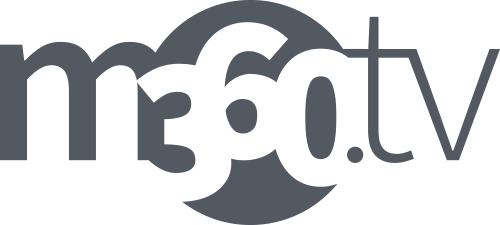 Watch this story in action at m360.tv/s2016!