I
never intended to study medicine just for the sake of money, to have a good life," Conceição said. "Since I was a kid, I dreamed of going to medical school to care for lives, to care for people." Conceição is a doctor who volunteers aboard one of the Adventist Development and Relief Agency's (ADRA's) mission boats, the 29th Luzeiro.
Conceição is from Belém in the State of Pará, Brazil, and works in the public health-care system and a private clinic. She wanted to do something for Jesus but didn't feel qualified. "I kept looking for a gift," she said. "I asked God, 'Lord, what gift do I have? I don't know how to preach or do anything of the sort.'"
Then Conceição learned of an opportunity to serve on one of ADRA's mission boats. She became the first volunteer doctor to join the 29th Luzeiro's medical staff, and here she understood her gift and found her purpose.
Conceição relieves the pain and illnesses that affect villagers living along the Amazon River. "All of them suffer from the local parasitic diseases as well as other diseases," she said. "They have nowhere to go for treatment. We've also found people who suffer from psychological illnesses, people who are depressed and anxious."
Recently, 62-year-old Manoel had a quick health checkup on the boat. He lives on Combu Island, and the arrival of the Luzeiro has benefited him on several occasions.
"This has been very good," Manoel said. "I just learned that my blood pressure is steady. . . . Thankfully, my health is doing great. It is good to know I'm OK. We feel that they are putting their heart into the work. . .. They do an amazing job."
Caring for people allows doctors and missionaries such as Conceição to talk to people on a deep level. "It's very hard to reach a patient in pain who has no medication," Conceição said. "I have encountered patients who said, 'How can God exist if I'm suffering this much?' But when you go there and minister to the sick, treating their illnesses, then you can talk about God's love, and they understand that very well."
For Conceição, serving on the mission boat isn't easy. She struggles to get across the ramp and down the stairs, and, all too often, her workload is heavy. "I have a hip-to-knee prosthetic implant, which makes many things impossible for me," Conceição said. "I thought I wouldn't be able to go from the dock to the boat. Sometimes, it is very hard, but being here is worth it."
"Her mobility doesn't prevent her from doing good to anyone," boat captain Mauro Paixão said. "She is an incredibly warm person, always helping us no matter the circumstances."
Eduardo, the regional ADRA director, said, "Here's a fun fact about Dr. Conceição. Every day, I ask her, 'Doctor, how many appointments this morning?' She will reply, 'Eduardo, you can schedule 24 to 25.' Then I go and schedule the appointments as people arrive. At night, Dr. Conceição will ask me how many she covered. And I respond, 'Doctor, you actually covered over 42 appointments!'"
Conceição fulfilled her dreams of becoming a doctor and finding her gift. For her, the Luzeiro project represents God's plan for her life.
"ADRA is part of my life," Conceição said. "Whenever I come to the Luzeiro, I am able to help lots of people. I leave this boat feeling renewed. I never feel like I am doing as much for these people as God has been blessing me with their presence. This is how I express all the gratitude I have in my heart."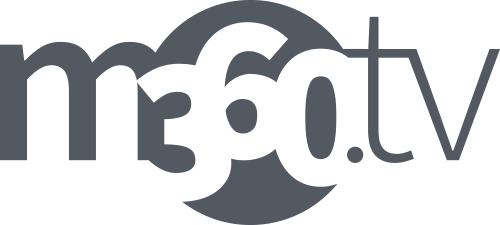 Watch this story in action at m360.tv/s2316.

Would you like to help make a positive impact in the lives of others? If so, please consider volunteering through Adventist Volunteer Service, which facilitates church members' volunteer service around the world. Volunteers ages 18 to 80 may serve as pastors, teachers, medical professionals, computer technicians, orphanage workers, farmers, and more. To learn more, visit AdventistVolunteers.org.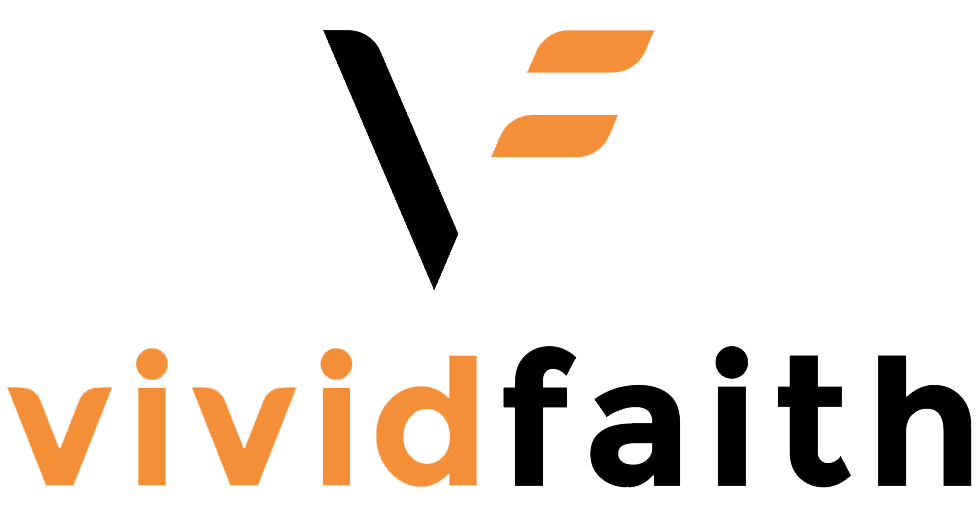 A service of the Seventh-day Adventist Church, VividFaith connects people with mission opportunities. It's the central place to find opportunities to serve and to share your faith. Use it to advertise mission openings, find qualified applicants, share urgent needs, tell your amazing stories, and stay connected with missionaries. vividfaith.com