O
ne day as Mr. and Mrs. Mpofu watched over their livestock in Zimbabwe, they felt inspired to do more for God. So, they gave a portion of their animals as tithe and mission offerings.
"What moved us as husband and wife to give not only our tithe but also a bull as an offering is the current General Conference strategic plan I Will Go," Mr. Mpofu said. "That challenged us very much because the Bible says everything belongs to God and we are just His stewards."
"We're following the Scriptures, learning that there are great blessings in giving," Mrs. Mpofu added. "That touched our hearts so much because the Lord has been so good to us."
Of the 31 animals the Mpofus owned, they tithed 3 cows and gave 1 bull for the mission offerings. This gesture not only encouraged the visiting church elders who collected the animals but also caught the attention of neighboring church members. Several others have pledged to contribute more to the mission offerings because of Mr. and Mrs. Mpofu's example.
The mission offerings make a huge difference around the world and can make the greatest impact when given faithfully and regularly.
Mr. and Mrs. Mpofu's country, Zimbabwe, is home to Solusi University, which was founded in 1894. This Adventist institution educates students from all over Southern Africa.
Zimbabwe is part of the Southern Africa-Indian Ocean Division. This territory is home to more than 4.3 million Adventists.
Despite having a well-established history of church growth, there are still many mission struggles here. Your mission offerings help spread a message of hope in some of the most challenging areas, such as the growing cities.
Please pray for the Southern Africa-Indian Ocean Division as church members there faithfully follow God's call in their lives. Even if you don't have livestock to give, thank you for supporting the mission offerings.
This story was adapted with permission from an article in the Southern Africa-Indian Ocean Division's newsletter, Adventist Echo.
Please give your weekly mission offerings during Sabbath School, by scanning this QR code, or by visiting adventistmission.org/donate.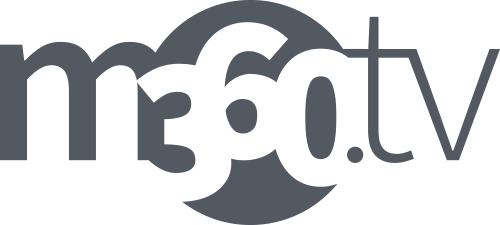 Watch this story at <strong>m360.tv/s2221</strong>.