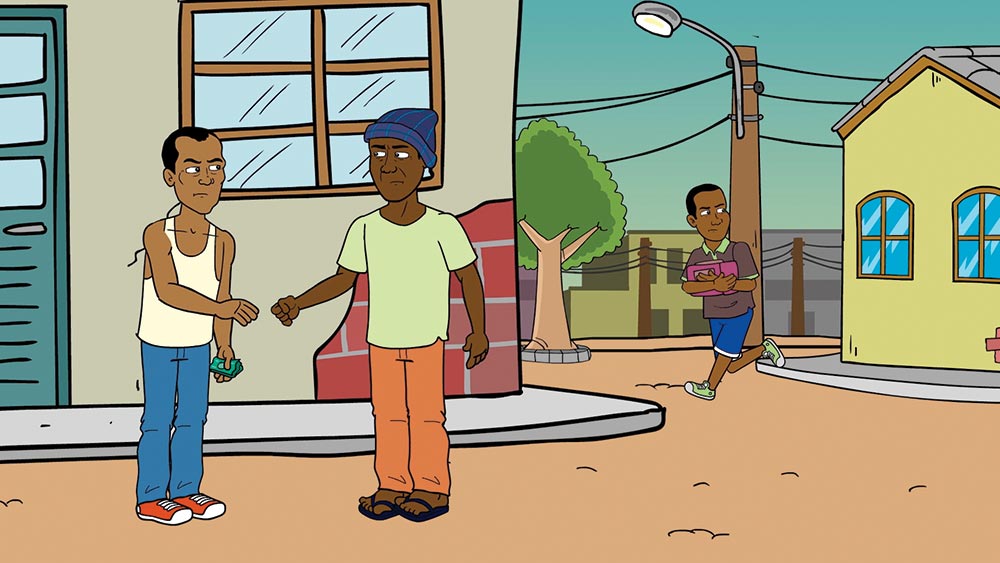 You, too, can help grow God's church!
Do you know that our church has a special group of missionaries that start new churches just like Joe did? They're called Global Mission pioneers. They share God's love with those who don't know Him and help them become followers of Jesus.
To read more amazing stories about pioneers, visit Global-Mission.org. Please pray for them and support their ministry at Global-Mission.org/giving!