G
abriel approached the remote mountain village for the first time. He didn't know what he was getting himself into. But he had heard a still, small voice impressing him to go.
He had taken a year off school because of health issues. But a friend told him about a village where people had never heard of Jesus. Even though his health was getting worse, Gabriel felt compelled to go.
"When I went to the village, I knew my health was very poor, and I might possibly even die," Gabriel said. "But I have a passion to take the gospel to the unreached. I told God, 'Since You've sent me here, You have to make me all right. You have to take care of me. I'm completely focusing and depending on You with all my health issues.'"
After arriving in the village, Gabriel rested and prayed for a week. Then he had to travel a long distance to see a doctor. A blood test revealed that his health had been restored! His prayer answered, Gabriel returned, ready to put all his energy into serving the community.
But he quickly realized the challenges facing him. The high altitude made it cold, he had to hike long distances up and down steep terrain to get water, and the villagers knew nothing about basic health principles.
Although Gabriel had permission from village leaders, many opposed his presence. "It was very difficult for them to accept me," Gabriel said. But he had an idea, a way to break through to their hearts. There was no school in the village, so he turned his home into a classroom. The children loved him, and as time went by, the villagers started inviting him to spend time with them. Soon Gabriel was having conversations about health principles with the villagers. Sometimes they even talked about faith. "It took almost four months to become friends with them," Gabriel said. "When they finally accepted me as part of their village, I was very happy!"
The villagers began to ask Gabriel what he had in his life that made him so happy. This was the opportunity that he had been praying for, and he began to share the love of Jesus.
The villagers enjoyed hearing about Gabriel's hope in Christ. It was a liberating concept they had never heard before. Many accepted Jesus and started meeting together on Sabbath.
Wonderful doors were opening. But Gabriel still became discouraged sometimes. He felt lonely, and the conditions were harsh. But Gabriel never gave up. He began hiking to other villages, as far as he could walk, to spread the gospel.
After this time of ministry, Gabriel knew that he only wanted one thing—to follow God's will for his life. His desire to delve deeper into the Bible led him to enroll in the school of theology at Spicer Adventist University.
Today, Gabriel is happy to be studying at Spicer, a school dedicated to teaching and training students for a higher purpose. His dream is to become a full-time church planter. And thanks to a missionary family sponsoring his studies, that dream is set to become a reality.
Global Mission supports the ministry of hundreds of church planters such as Gabriel. They're called Global Mission pioneers. These mostly local missionaries specialize in reaching the world's most difficult to reach people groups for Jesus. Living on a basic stipend, they follow Christ's method of ministry, mingling with people, meeting their needs, and lovingly guiding them through the process of becoming disciples.
But they can't do it without our help. Please support Global Mission pioneers in their efforts with your financial gifts and prayers. And thank you for all you've done to help reach the 66 percent of the world's population that still hasn't had an opportunity to experience Jesus.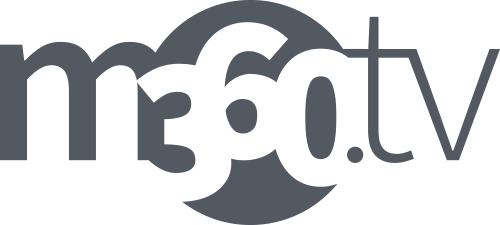 Watcg this story in action at m360.tv/s20413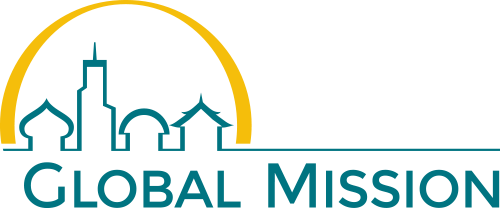 Global Mission supports thousands of local church planters, called pioneers, in starting new groups of believers in the 10/40 Window where there is no Adventist presence. But they need our help. Please support their ministry with your prayers and donations at Global-Mission.org/giving.